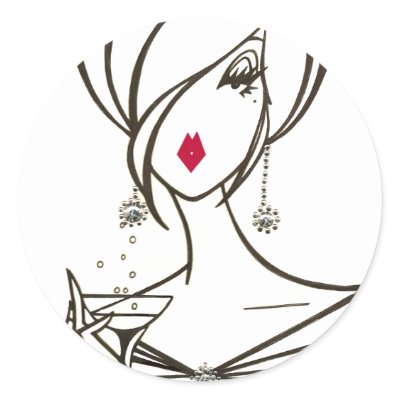 Yep! Couldn't quite believe it myself!!!
The
Albinism Network
( @Albinism on Twitter) picked yours truely to be their face of April ! Here's my
little feature
.
THANK YOU for that, it does mean A LOT!
You might have seen me and @Albinism doing some educating on Twitter, with a little side of sharp sarcasm on my side as well.
So, raise your glasses peeps and let's toast to me being the face of anything!! Especially regarding my condition, and in a positive way... CHEERS! CIN CIN! SALUTE! SLAN!
*hiccup* ... sowwy...